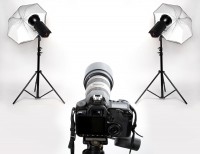 Product photos
We use digital product photos to accompany press releases. We can produce an image from scratch by photographing the image and then place the image on a suitable background or we can take digital images sent by clients and then cut out the image and place on a suitable background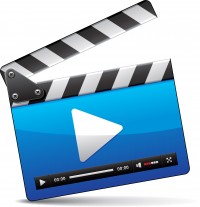 Videos
Give us your company videos and let us use them to create awareness for your products. If you haven't already got a YouTube account we can set one up for you. Social Media is also good vehicle for publicising your videos. If you haven't got any company videos we can produce one for you quickly and cheaply just by using digital images, text and music. Videos are probably the most exciting area within industrial marketing at the moment.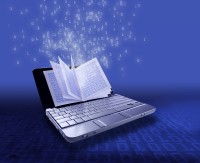 Books – ebooks or printed books
Have you got hundreds of individual data sheets on your website which are downloadable as PDF files? Have you thought about putting all of these datasheets together in one ebook which you could then e-mail out to customers for them to easily find what they are looking for in one place. The same could apply for whitepapers and other technical documents – and how impressive for customers to receive a printed reference copy of their own.
Websites
We design, develop and maintain industrial websites from simple blogs to main sites.