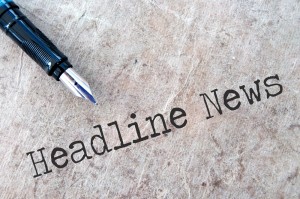 Industrial PR differs significantly from tabloid PR – in the industrial arena we are acting as an information and education channel between manufacturer/suppliers to designers/buyers with material included free at the point of publication. This valuable role benefits both ends of the channel and it is our job to provide simple technical information to people who are seeking it.
The operation of Industrial PR in B2B industries is based on solid facts about techniques and technologies from the high-tech to the mundane – all are widespread forming the tech' base of our lives and work.
Here at The Industrial Marketing Agency we take it as our responsibility to fulfil this role to the best of our ability using yardsticks of a straightforward approach leading to cost-effective use of SME budgets – i.e. getting the biggest bang for your buck!