– Practical effective marketing for SMEs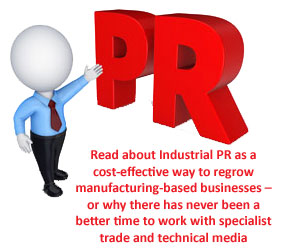 An agency for industrial SMEs maximising small budgets – enabling big growth. Helping companies to punch above their weight, grow and survive.
All the time growing our evidence base along with our experience and gradually bringing these changes and opportunities to our clients in a proven, cost effective way. In over 20 years we have pro-actively developed our services from the age of print media onto the Internet and now the Social Media eras.
Services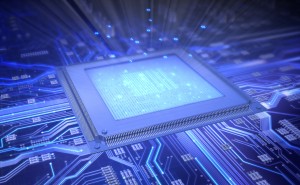 The Industrial Marketing Agency focuses on promotion "free at the point of publication" under the umbrella of Press Relations and Social Media.
Trade Press print media
B2B internet media
Directories
Newsletters
Video channels
Linkedin, Twitter, Facebook, Google+ etc
Product Photos
Videos
Books
Websites

We also recognise that paid for promotion plays an important part in the marketing mix and so also offer the following advertising options:
Online Packages
Adwords
Printed Publications